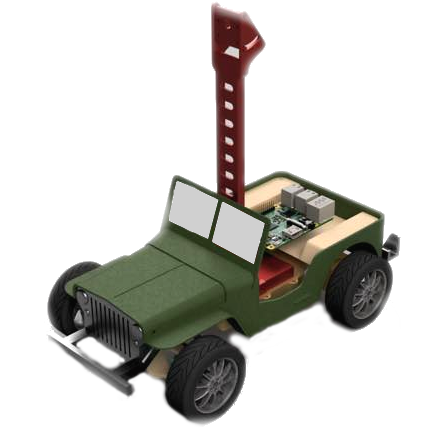 VIA - Vietnam Autonomous
VIA - Vietnam Autonomous is an open source self driving car platform for learning AI, Computer Vision and Electronics. Let's get started with our free tutorials, customizable testing environment and our PCB designs for small autonomous robots.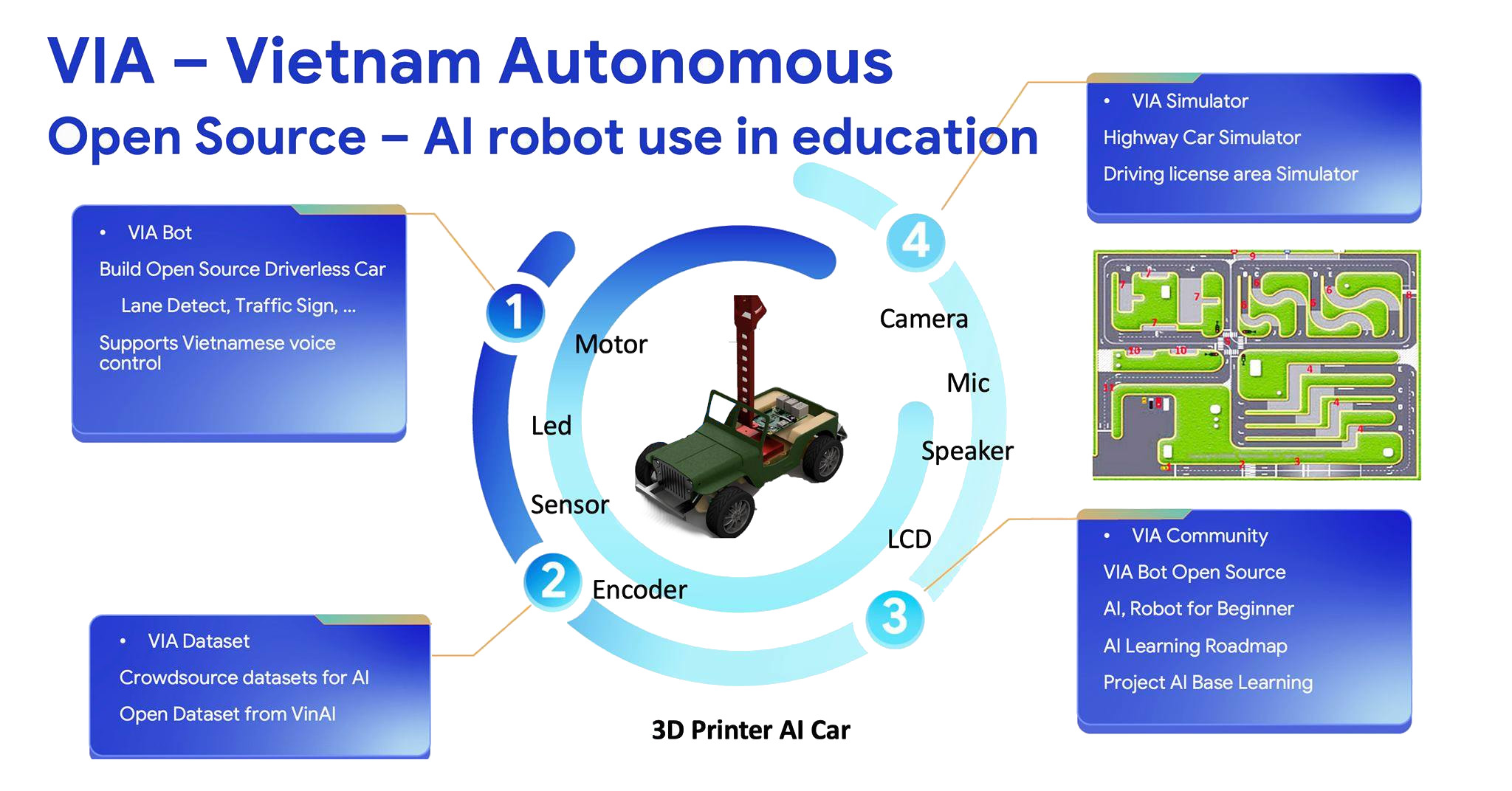 VIA Project
VIA is an open source project!
From an open source project perspective, MakerHanoi wants the community to join hands to contribute to this project. Contribution can be project-oriented criticism, design of component modules, or directly involved in the coding and documentation of parts of the project. For more information, please contact MakerHanoi with the information below.
Contact
MakerHanoi